TA || Come ~~ Experience Huizhou Culture
Experience authentic Chinese villages
Practice Chinese with cultural exchanges
Get a sneak peak of what you'll see~ 
Chinese operas
Hui opera traces its roots to the Ming dynasty and is one of Anhui's local opera types. The full repertoire of Hui operas includes 1404 songs, of which 753 are documented. Hui opera is known for its elegant melodies, colorful costumes, and sculptural scenes. In 2006 it was listed as a national intangible cultural heritage.
Calligraphy
Hui ink is the crown jewel of traditional Chinese ink-making and forms one part of the famous "Four Treasures of the Scholar's Study," which refers to the brush, the paper, the ink, and the inkstone. Experience calligraphy at one of its most distinguished birthplaces.
Hui cuisine is one of eight major regional cuisines in China and is distinguished by its deep color, strong flavors, and exquisite fermentation techniques. Four principles guide the popularity of Hui cuisine: 1. use local and seasonal ingredients to emphasize freshness, 2. use heat according to different ingredients of each dish, 3. prioritize stews and braises, and 4. choose natural ingredients to balance nutrition.
Tea is an important aspect of traditional Chinese culture. After a meal, you can experience a tea ceremony at a creekside teahouse here in Xixinan.
Fine arts
Watercolor, ceramics…you are bound to find something to your tastes.
And where does this all take place?
In a sanctuary of tranquility
where you can watch the birds, the cats, the sky, the clouds…
…then read or reflect
surrounded by summer blooms
with the unhurried rhythms of the season.
Join us to experience an ancient Hui paradise on the
XIXINAN CULTURE AND LANGUAGE EXCURSION
Xixinan is a meandering village with a thousand-year history,
It once was the most prosperous region of ancient Huizhou;
Even today, each brick, tile, flower, and tree,
casually speaks of yesterday's glory,
and still displays timeless beauty and grace.
Ancient forest…
…tranquil river…
…flourishing wetlands…
…and winding canals.
Here, the old converses with the new,
and culture mingles with nature.
Hundred-year mansions link arms with new developments
Village natives still keep watch on time-honored streets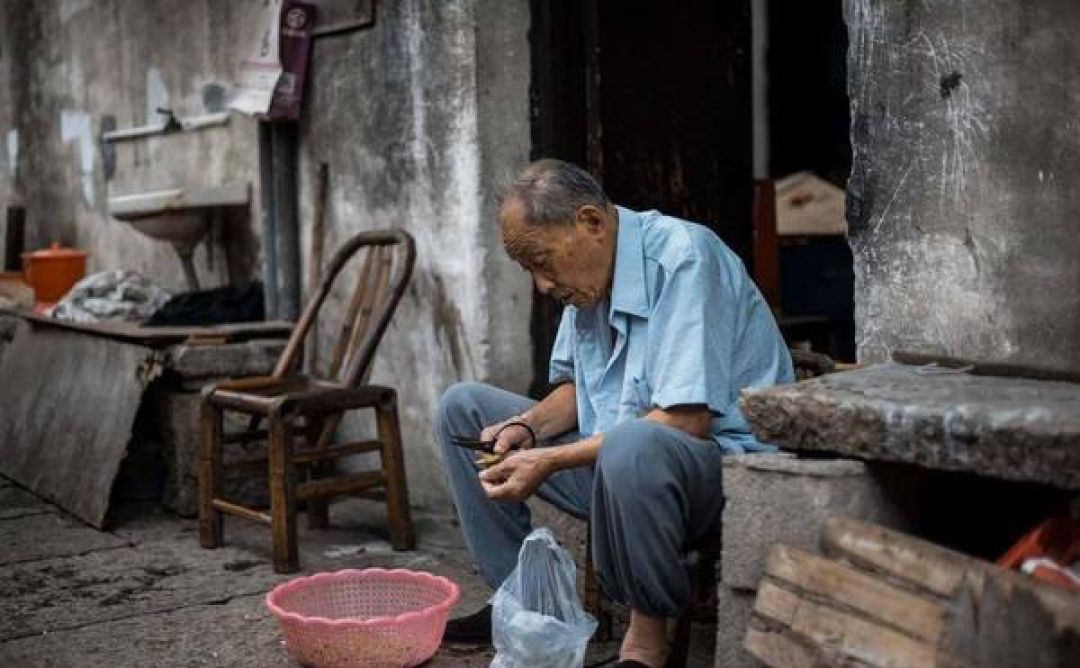 Villagers here still live according to ancient wisdoms from long ago, interacting thoughtfully and honestly with the natural environment.
Even artists find their muses here
Here, YOU can:
Learn ancient Chinese history
Huizhou's long-standing history has created rich cultural legacies passed down for generations. The Hui people led many movements in the humanities in fields such as Confucian philosophy, theological ethics, fine arts, Hui opera, woodblock printing, architecture, printmaking, bamboo weaving, calligraphy, and much more. Hui thinkers and artists in their peak of scholarly achievement covered almost every field in the humanities, and these schools used their distinctive characteristic to influence the arts and humanities across the entire country. With profound traditions rooted in Confucianism, Buddhism, and Daoism, Hui culture embodies the most representative culture of ancient China.
Experience the slow life of rural China
Hetianli "Villa Lotus" High-end Bed & Breakfast
Wander through the village to 
1. Discover Xixinan's water heritage
Historical Huizhou lies in present-day south Anhui, and its inhabitants choose settlements with their backs to the mountain and faces to the water. Villagers are able to fully use natural resources in their surrounding environments and combine environmental forces with village culture to form a convivial lifestyle. The planning of many heritage villages involved ingenious water management tactics, allowing their water systems to satisfy their needs, enrich their landscapes, and enhance their quality of life. This integration of natural ecologies and cultural contexts is able to achieve a unique "biomimetic" environment.
2. Discover Xixinan's historic architectureHui architecture is one of the most important schools of traditional Chinese architecture. Its vernacular style is clearly and coherently reflected in siting, drawn plans, form, structure, arrangement and orientation, and ornamentation. Typologies that represent the height of Hui architecture include village residences, shrines, memorial archways, and gardens.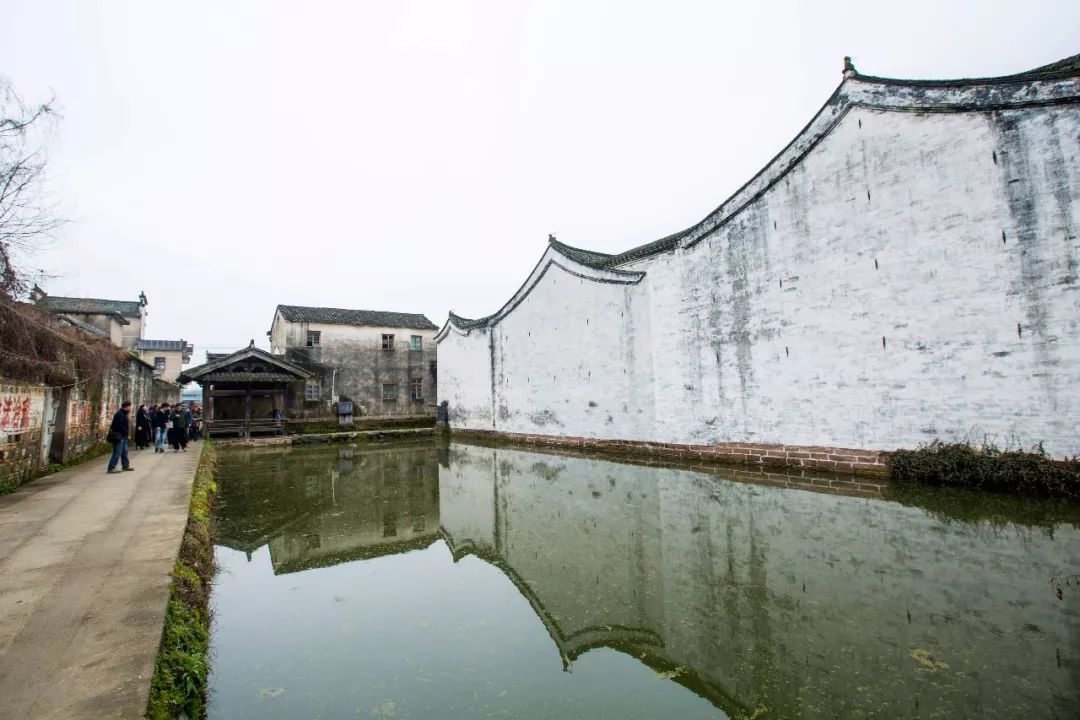 Wu Mansion
Emerald Pavilion3. Discover the blend of contemporary influences
Renovated Bed & Breakfast Hetianli "Villa Lotus"
Redesign of an old grain warehouse
then, explore surrounding areas
Chengkan is the oldest preserved east Han village in the tradition of Daoist Eight Diagrams. The heritage architecture here, including pavilions, platforms, ancestral halls, shrines, bridges, courtyards, and wells, represents a confluence of different Hui styles, demonstrating with exquisite craft the beauty and elegance of Hui architecture. It is without a doubt the most important Fengshui village in China.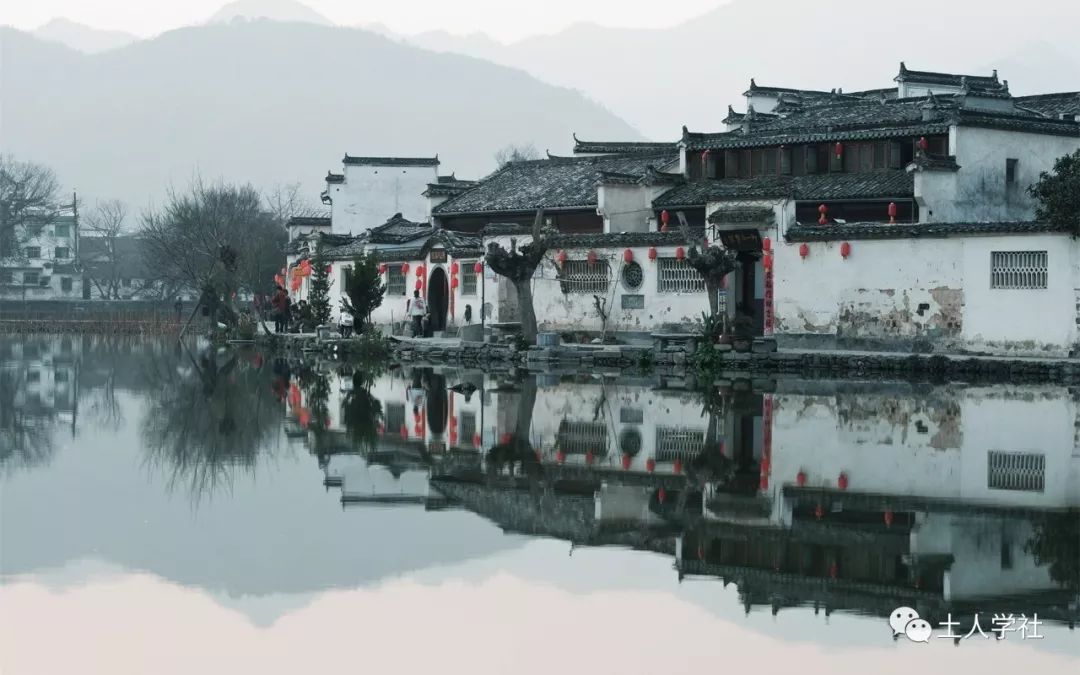 Hongcun occupies an area of 19.11 hectares and was originally built 900 years ago with the idea to develop water infrastructure before building the settlement. Thus, this village is endowed with century-old water intelligence, giving it a unique charm that stands out among Hui heritage villages in the area.
Doubly-named UNESCO World Heritage Site, Global Geopark, one of China's ten major heritage sites, and national 5A scenic area, Huangshan achieves fame by its curious pines, mystifying rocks, ocean of clouds, hot springs, and winter's snow, collectively known as the "Five Wonders." It is often considered to be the "World's Most Spectacular Mountain."
So, have we enticed you enough?
Come join us!
Choose an itinerary:
OPTION 1: Day 1 – Day 3 (3 days)
OPTION 2: Day 1 – Day 6 (6 days)
Day 1
Arrive at Huangshan North Train Station

Welcome Ceremony

Day 2
Guided tour of Xixinan

Deep dive into Xixinan's space composition and water management systems

Cultural experience: Hui Opera

Day 3
Expedition to historical Ming village Chengkan

Deep dive into Hui heritage culture

Cultural experience: Hui ink OR ceramics

Day 4
Tour of National Cultural Heritage City: She County (lunch on your own)

Hui Cultural Museum + Hui Cuisine Museum

Tunxi Old Street in Huangshan City (dinner on your own)

Day 5
Tour of Hongcun, Xidi (lunch on your own)

Chinese language conversations

Day 6
Self-guided tours of Huangshan or other areas
Accommodations
Hetianli Deluxe Room
Travel arrangements
Luxury bus or van
Dining
Hetianli homemade meals (lunch 12:00 PM, dinner 6:00 PM)
*schedule is subject to changes and cancellations
** days 4-6 are options for the 6-day itinerary only
Contact Information:
Email:academy@turenscape.com
WeChat:Choon_Eichman , 15712966956
Turenscape Academy was founded in 2015 by Dr. Yu Kongjian, member of the American Academy of Arts and Sciences, China's Thousand Scholars Project, Yangtze Scholar, holder of doctorate degree from Harvard School of Design, Dean of Peking University School of Architecture and Landscape Architecture. We are an interational nonprofit organization founded for the education of design professionals.- – – – – –